Soar.Earth helped one of their community members share special declassified spy satellite imagery with the world by supporting their personal GoFundMe initiative.
Community and Inclusivity are two of Soar.Earth's company values. As such, the company is always looking for ways to support map creators and enthusiasts in the community.
One way Soar.Earth connects with the community is via their Discord channel, which is where they sparked a discussion with Soar.Earth user, Harry Stranger from Queensland, Australia.
Harry originally discovered Soar.Earth on Twitter, intrigued by the company's work in the satellite imagery space.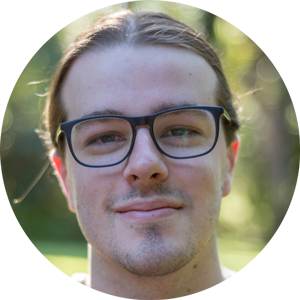 "I'm always curious to browse different platforms that give the public access to satellite imagery and Soar.Earth definitely stood out to me due to being community-driven." said Harry.
"Being able to browse satellite imagery, drone images, maps etc. uploaded by others in the community, being able to comment on those images and highlight areas of interest is unlike anything else I've used, and I love that."
After chatting with Soar.Earth staff about his interest in satellite imagery time lapses, Harry shared some of his work via Twitter. That's when Soar.Earth staff noticed his GoFundMe mission to source and share declassified spy satellite imagery from the 1960s, 70s, and 80s.