Moving to the cloud requires a solid strategy. If you rush your migration or cut corners, you will likely make a mistake.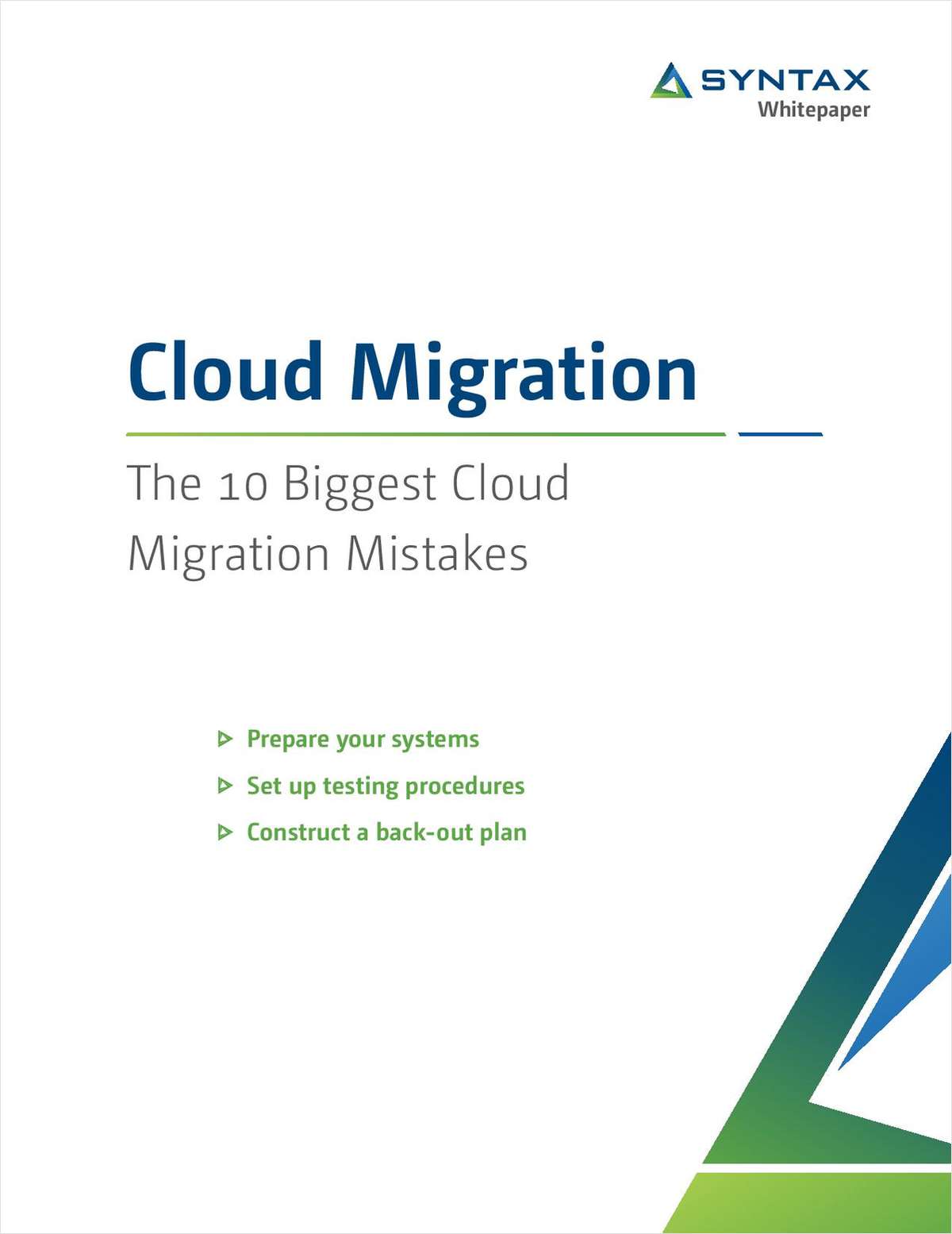 While moving to the cloud offers a number of benefits, a poorly planned migration can increase your costs and risks. Here are the top 10 cloud migration mistakes that enterprises make, along with tips that will help you avoid them.
Ease your transition with this resource!